DOES YOUR CHILD LIKE TO DANCE?
DOES YOUR CHILD LIKE TO PERFORM?
Then he or she can do this and more by joining
The

of Europe Czech and Slovak Furriant dancers.


WE ARE LOOKING FOR BOYS AND GIRLS OF ALL AGES.
NO DANCING OR PERFORMING EXPERIENCE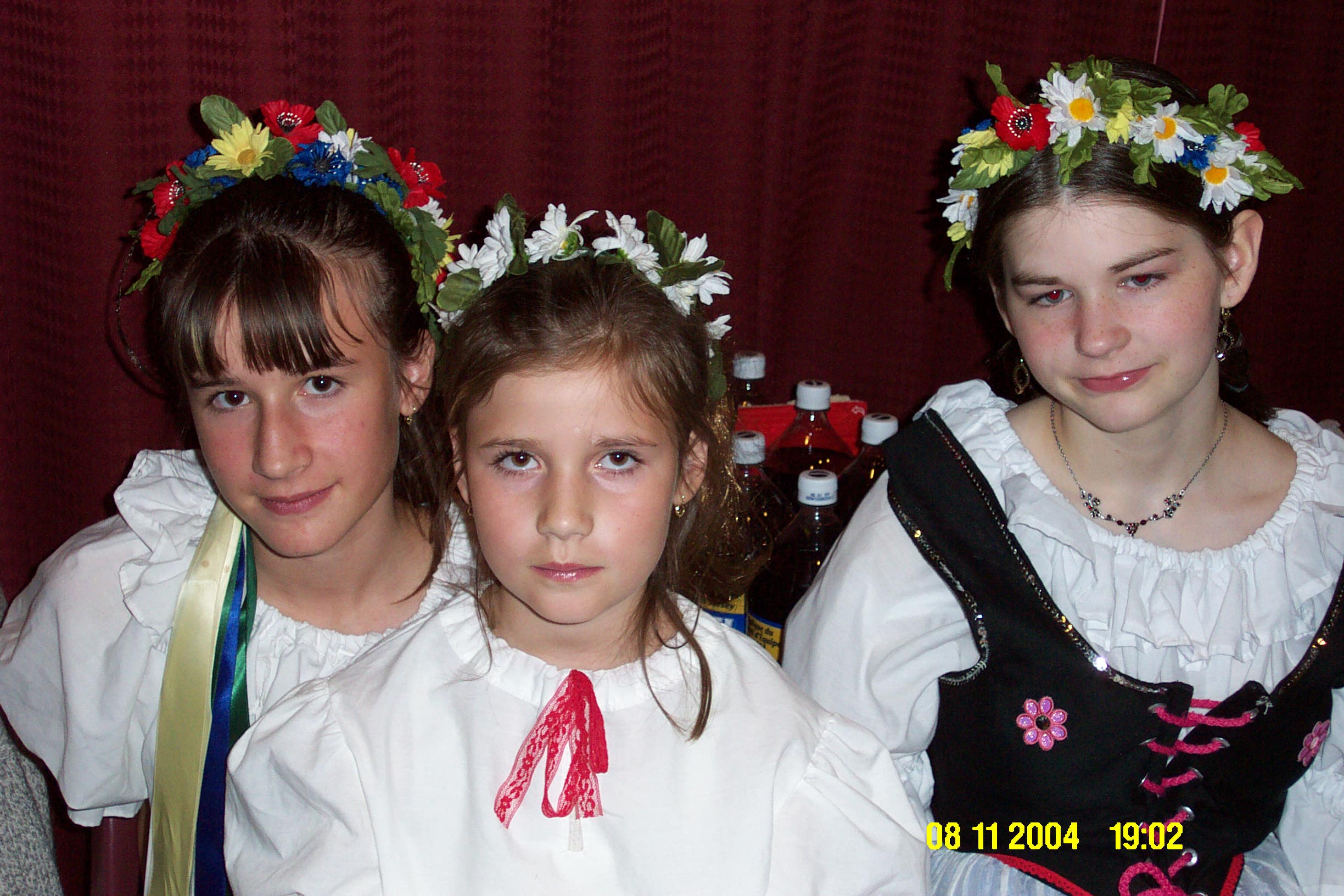 Your child will be joining fun weekly rehearsals with other people his/her age and older, and performing 7 evenings in a safe and encouraging environment.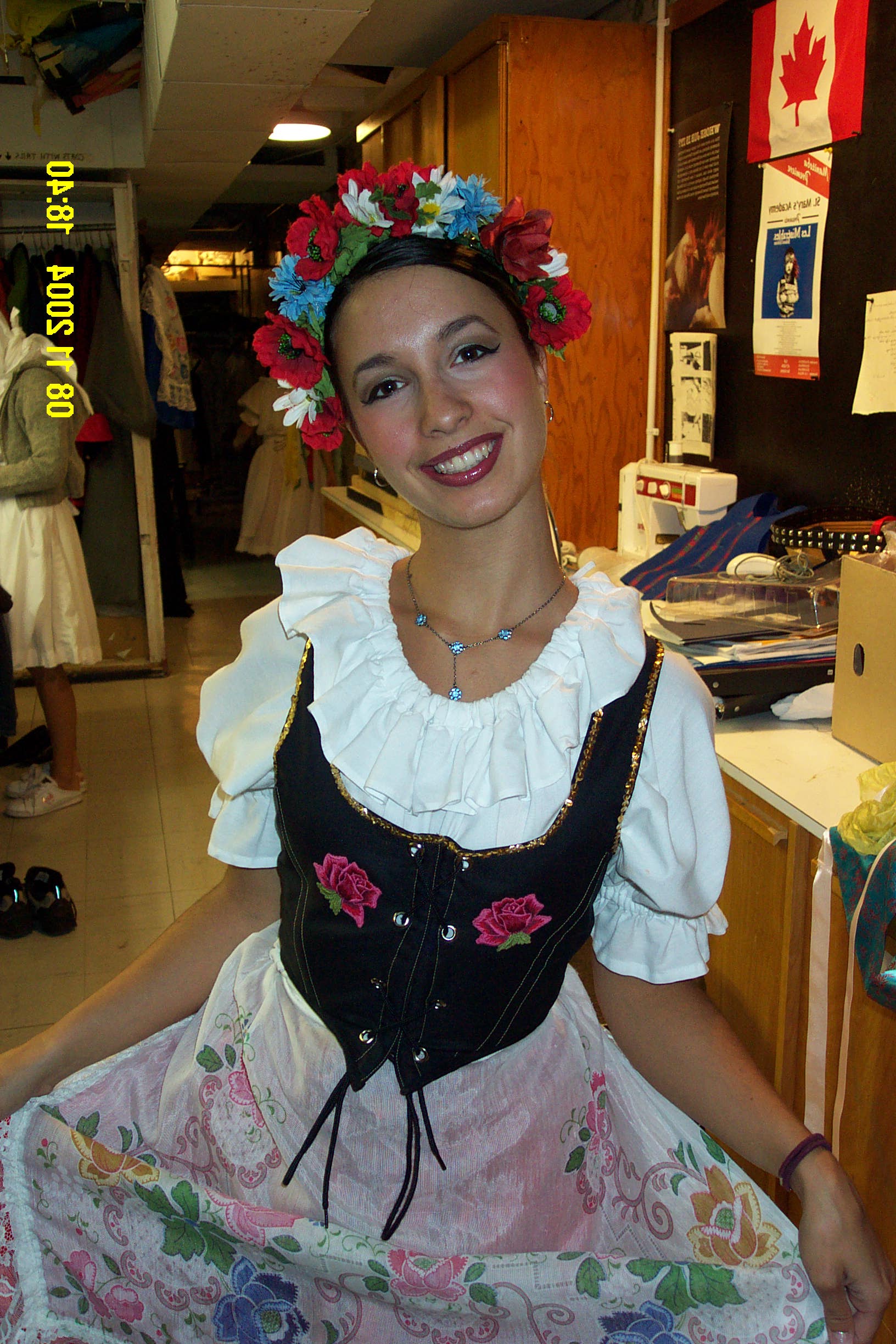 Children who participate not only get to increase their skills in movement, they will also learn to appreciate a different cultureand will form new friendships.
No expenses involved,
just a couple hours a week for a whole lot of rewards!
Contact
204-589-7483