Příští akce / Next events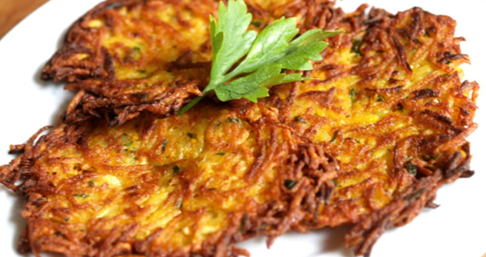 Vážení krajané,
tímto Vám oznamujeme a zároveň Vás zveme na tradiční bramboráky v klubu CCBA
154 McKenzie st. Po letní přestávce začínáme znovu tento pátek 20.9.2019.
Klub se otvírá v 18.30. Těšíme se na shledanou/dovidenia

Dear friends,
this is a reminder as well as invitation to our potato pancakes at CCBA club
154 McKenzie. After our summer brake we are starting again this Friday 20.9.2019.
Club opens at 6.30 PM.We are looking forward to seeing you.
***********************************
Jídelníček na měsíc Září/September 2019
Čtvrtek 19. 9. 2019
Sekaná pečeně s bramborovou kaší, kyselá okurka
Čtvrtek 26. 9. 2019
Kuře na rajčatech s rýží nebo s knedlíkem
Sortiment chlebíčků & zákusků
Párek s houskou nebo polévka je vždy k dostání.
-----------------------------------------
Klubový bar otevřen ve čtvrtek
a pátek
18:30 - 23:00
The Bar is open Thursdays
and
Fridays
6:30 PM to 11 PM

Tovar v Tuzexu
(merchandise)
Ponúkame: Tatranky, Sójové Suky, Čokolády a Napolitánky, Ocot,
Znojemské Uhorky, Horčice, Papriku, Koreniny, Minerálne vody.
Check out and "Like" our Facebook page -
Czech & Slovak Community of Winnipeg
for regular updates and interesting posts.
If you already like us …
thank you and feel free to invite your friends to like our page.
............................................
Př
í
ští výborová schůze
3.10. 2019 v 18:30 hodin
V sále Jednoty
Členové Jednoty, mající zájem, jsou vždy vítání.
-----
Next Board meeting
October 3, 2019 at 6:30 PM
At CCBA Hall
Interested members are always welcomed
Na čem si můžete smlsnout v Baru?


Pošlete email na clubbar@czechslovakbenevolentassoc.ca
nebo
volejte prosím na číslo 204-589-7483
.
***
***
What specialty will be served?
Please email clubbar@czechslovakbenevolentassoc.ca
or
call 204-589-7483.
This page updated September 17, 2019.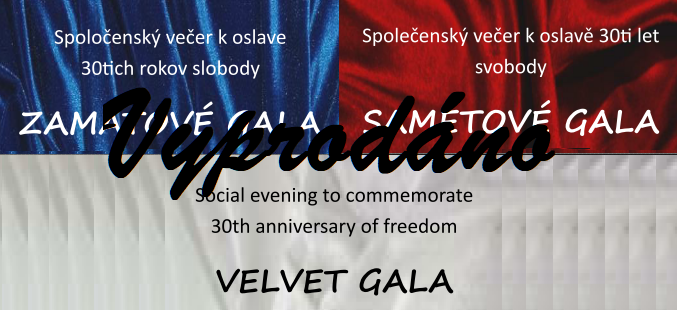 ******************************



Výborová schůze Jednoty je každý měsíc
první čtvrtek v 18:30 hod.
Board of Directors Meeting is every month
first Thursday at 6:30 PM
**********************************************

All Dinners start at 6 PM
Dinner tickets are:
Members $12, Other $17


Reserve your tickets by contacting CCBA
Telephone
(204) 589-7483 (leave a message)

or e-mail

publicrelations@czechslovakbenevolentassoc.ca


if you are able to help with the dinner preparation or otherwise help in the kitchen
- please call
204-589-7483 and leave message. You can also contact any board member.


Změna programu vyhrazená
We reserve the rights to change the program

Večera–Dinner at 6:00 p.m. (Doors open at 5:00 p.m.)
Vstupné/ Dinner Tickets $12.00 members / $17.00 non-members.
Reserve your tickets by phoning the club (leave message)

at 204-589-7483 or via e-mail
publicrelations@czechslovakbenevolentassoc.ca
TUZEX will be open from 5p.m. to 7p.m.
Hope to see you! Dovidenia! Nashledanou!
CCBA Board of Directors
TĚŠÍME SE NA VAŠÍ ÚČAST !
WE LOOK FORWARD SEEING YOU AT THE CLUB!
XXXXXXXXXX